How do we evolve a brand committed to a goal of net zero carbon—for ourselves and our customers?
Today, FuelCell Energy begins the introduction of a new brand identity.

In 2021 thousands of organizations committed to paths to reach carbon zero by 2030. Though delivering on that commitment requires some tough decisions, we are optimistic about a clean energy future. It's going to take many different technologies—solar, wind, batteries, and others—working in concert with stable, clean energy sources like fuel cells, to carry us into a carbon neutral future.
That's why we chose to evolve the FuelCell Energy brand now – as a signal to our customers, communities, and employees of our absolute commitment to enabling a safe, secure and practical approach to reach carbon zero.
Our brand encompasses:
Our purpose: Enable the world to live a life empowered by clean energy
What we do: We enable a safe, secure, and practical path to carbon zero
How we do it: We help to decarbonize power and design and build fuel cells that produce hydrogen
Our platform: An energy platform based on fuel cell technology
There are three design points for the new identity:
1. It represents the journey we are helping our customers take to carbon zero
– The design's use of gradients signals the journey that our customers are taking to carbon zero. The reductive footprint of the broader design system reinforces how frictionless adoption of clean energy can be.
– We also chose a color scheme associated with lower ink toxicity that hues such as a green (ironically!) have.

2. It takes inspiration from our DNA
Fuel cells don't combust their fuel. Our fuel cells are fuel flexible in that they can run on biogas, natural gas or a mixture of those fuels and hydrogen. In all cases, the fuel cell produces a chemical reaction which results in electricity. The design of the logo is inspired by the bonds between molecules that are broken and formed in the chemical reactions in our fuel cells.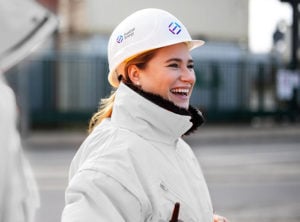 3. The letterforms incorporate F-C-E-L–our stock ticker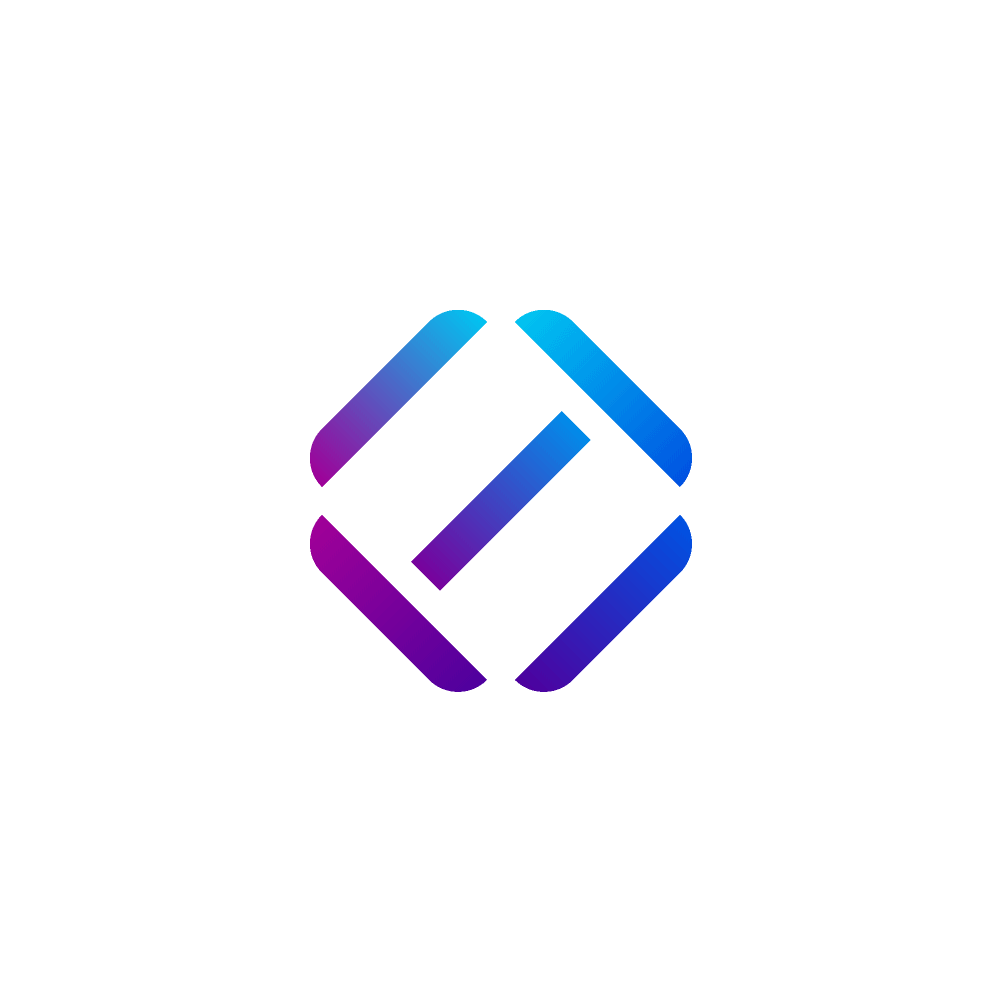 This branding effort is central to the growth strategy that FuelCell Energy's CEO, Jason Few, along with the FuelCell Energy Board of Directors and leadership team has charted: to double down on how we help the world decarbonize power and produce hydrogen. I'm proud to share an update on it, six months into my tenure as the Company's first Chief Marketing Officer.
We want to thank VSA Partners for their dedication to developing this new brand system. We are excited to see where it takes us!